Germantown Pedestrian Accident Attorney
Protecting the Rights of Pedestrians Throughout West Tennessee
At no fault of their own, pedestrians are too often put in danger because of impatient, negligent, or aggressive drivers. Many car and truck drivers fail to forget that they must also share the public space with pedestrians who are crossing the street, navigating parking lots, and passing by driveways. This negligence leads to serious accidents that can cause severe and sometimes life-altering injuries.
Snider & Horner, PLLC is here to help if you or someone you love has been injured in an accident. With several decades of combined personal injury experience, our Germantown pedestrian accident attorneys know how to build a strong case on your behalf.
Get in touch with us today to schedule a free consultation to discuss your pedestrian accident claim. Call (901) 730-8880.
Causes of Pedestrian Accidents
In contrast to motorcyclists, car drivers, and truckers, pedestrians have no form of protection against accidents. This means that pedestrians are at risk of some of the most severe types of injuries if an accident occurs.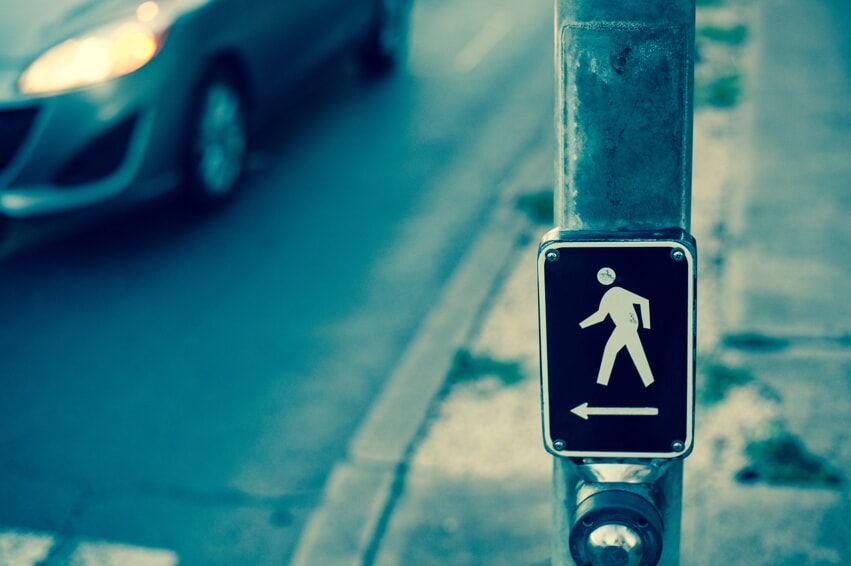 Pedestrian accidents are frequently caused by:
Negligent drivers who are texting, eating, or adjusting the radio while driving
Drivers who ignore crosswalks or pedestrian crossing signs
Drivers who make turns without checking for pedestrians
Excessive speeding or aggressive driving
Drunk driving
We Can Right the Wrongs Against You
If you have been injured in a pedestrian accident, you have been wronged, plain and simple. The pain and loss that you are suffering is unjust – and we want to restore justice on your behalf. Our Germantown pedestrian accident attorneys have extensive experience fighting for the rights of innocent citizens who were hurt while going about their day. We are aggressive in and out of the courtroom and refuse to lose sight of the favorable resolution we are seeking.
To get started on your case, reach out to us at (901) 730-8880 or contact our firm online.

Teamwork - Kaylynn

Positive Outcome - Jospeh

This Firm Is The Bomb! - Adolfo

Recommend For Those With Injury Cases - Filiberto

Amazing To Work With - Monroe
$709,750.00 Commercial Business Dispute

$395,000.00 Fraud Case

$1,054,500.00 Identity Theft

Confidential Settlement Insurance Dispute

$36,000.00 Landlord Collection

Defense Verdict Obtained Multi-Million-Dollar Civil Defense Matter

Confidential Settlement Serious Automobile Accident

Confidential Settlement. Slip and Fall Injury

$35,000.00 Small Automobile Accident

$248,000.00 Tennessee Consumer Protection Act Case