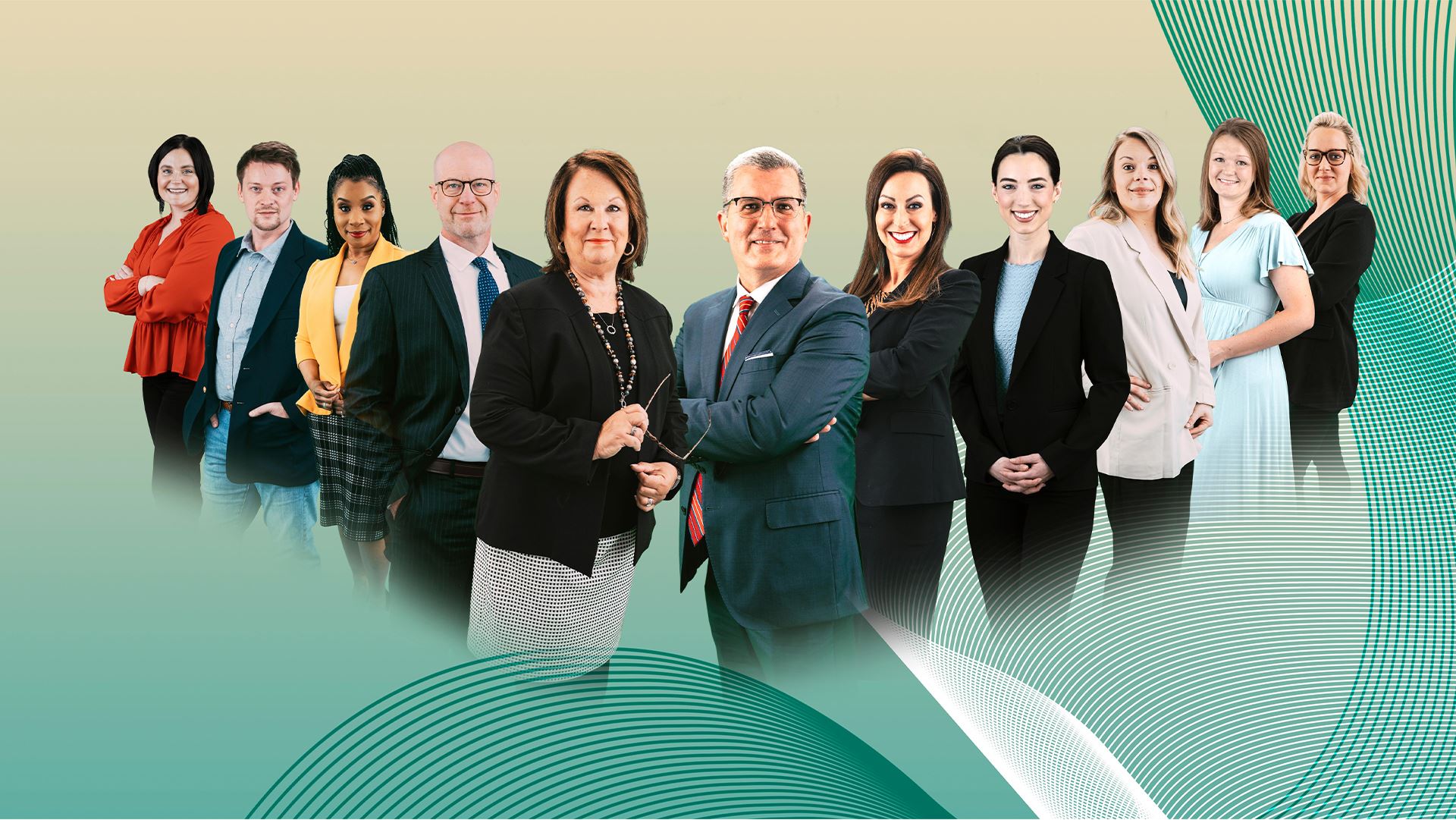 Representing Our Clients Since 1996
Serving Tennessee, Mississippi, and Arkansas
Your Wise Choice for a Law Firm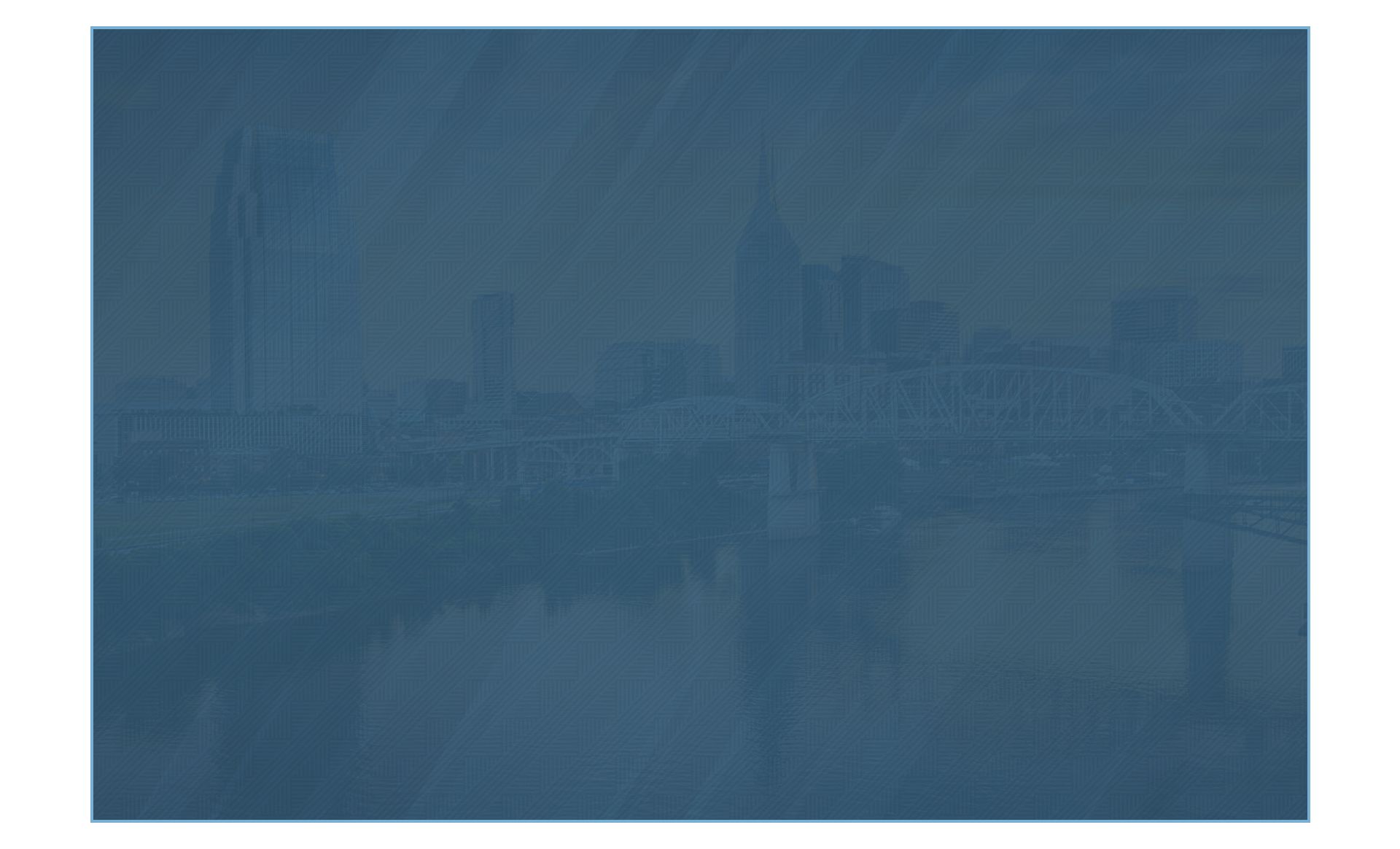 Skilled Germantown Attorneys­­
Decades of Legal Experience - Serving West Tennessee
When legal challenges threaten you or your family's well-being, you need an attorney who can resolve the matter effectively and favorably. You need legal support from a team that genuinely cares about your future. You need an attorney from Snider & Horner, PLLC.
Our firm is dedicated to protecting the rights of our fellow Tennesseans. Snider & Horner, PLLC has the resources of a large firm but maintains that small-firm feel by remaining cost-effective and providing attentive, personalized service. Every attorney in our office is also extremely involved in our community – we are passionate about giving back to our neighbors and those in need.
We are not only experienced in most aspects of litigation, but we are also experienced in many areas of both civil and criminal law. Therefore, if you need a car accident attorney, divorce attorney, consumer attorney, injury attorney, DUI attorney, child support attorney, civil trial attorney, truck accident attorney, small business attorney, or something else – we are here to help!
Keep in mind that if you need a personal injury attorney the statute of limitations to file a personal injury claim in Tennessee is one of the shortest in the nation – being only one year from the date of injury. This means that you have one year to file a lawsuit or you may lose your right to compensation. We encourage you to reach out to us when you need a attorney and you find yourself faced with a legal issue and need guidance.
The Wise Choice
The law firm is proudly endorsed as the Wise Choice for a Law Firm by Andy Wise.

What Can I Recover Compensation for After an Injury?
There are three categories of compensation, also called damages, that an injury victim can pursue compensation for, special, general, and punitive damages. Special damages compensate for tangible losses an injury victim suffers such as medical expenses, and missed days at work. Since special damages compensate for financial losses, they are also called economic damages. General damages, on the other hand, compensate for more abstract losses such as pain and suffering and emotional distress. Since these types of damages are often difficult to quantify, they are also called non-economic damages.
The last category of compensation is called punitive damages, these damages are meant to punish the negligent party rather than compensate for a specific loss. As such they are not often awarded. The state of Tennessee does place a cap on some damages in some situations, an attorney can inform you how these laws may affect your specific case.
Identity Theft $1,054,500.00

Slip and Fall Injury Confidential Settlement.

Commercial Business Dispute $709,750.00

Multi-Million-Dollar Civil Defense Matter Defense Verdict Obtained

Serious Automobile Accident Confidential Settlement

Landlord Collection $36,000.00

Tennessee Consumer Protection Act Case $248,000.00

Fraud Case $395,000.00

Small Automobile Accident $35,000.00

Insurance Dispute Confidential Settlement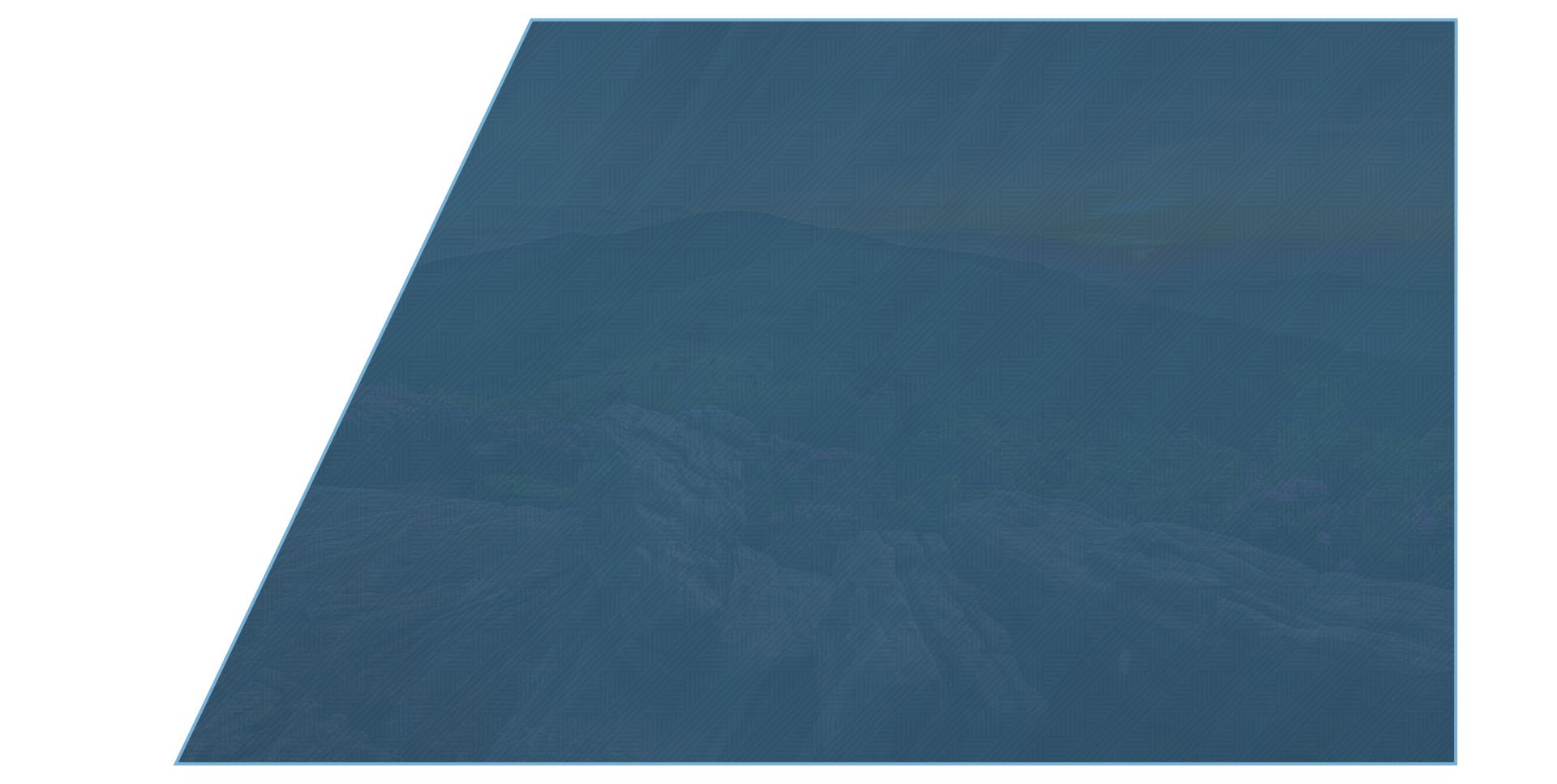 What Sets Snider & Horner, PLLC Apart?
Full-Service Law Firm Serving Three States

No matter your legal needs, our team is ready to assist if you are located in Tennessee, Mississippi, and Arkansas. From car accidents to mediation, Snider & Horner, PLLC is equipped with the knowledge and experience to bring you justice from our Germantown office.

Deeply Rooted in the Community

When he isn't fighting for clients in the courtroom, our founding attorney, Kevin Snider, volunteers as the Commander of the Fayette County Technical Rescue team (a regional rescue squad).

Extensive Trial Experience

Our attorneys are not afraid to take your case to trial. We thrive in the courtroom and will fight to secure the best possible outcome for our clients.

Areas of Practice
Full-Service Firm Handling All Your Legal Needs
Civil Litigation

From neighbor and landlord disputes to business torts and fraudulent inducement, civil litigation encompasses a broad spectrum of legal disputes. While it is permissible to represent yourself in a civil suit, your chances of getting a fair and agreeable settlement are more likely to increase with the help of an experienced trial attorney.

Consumer Protection & Disputes

Large companies can quickly gain power that goes unchecked. If you have been the victim of any sort of consumer abuse, you can count on Snider & Horner, PLLC to protect your rights and fight for a favorable resolution on your behalf. We have extensive experience in this area of the law and we are ready to put it to work for you.

Criminal Defense

Given the complexity of criminal law and how Tennessee prosecutors often aggressively seek a conviction, you need a reputable attorney by your side both out of court and during hearings. Our West Tennesse attorneys have close ties with our community and tirelessly advocate for our client's rights.

Debt Collections

If you owe money as a debtor, you are probably sick of receiving phone calls from creditors and debt collectors. Sometimes, collectors' practices get out of hand and become abusive. Remember that you have rights as a debtor and deserve to be treated with respect. You do not have to continue enduring abuse or harassment – instead, seek protection by retaining a Germantown collections attorney at Snider & Horner, PLLC.


Divorce

The end of a relationship is difficult no matter the circumstances. Whether you and your spouse are splitting up on good terms or you harbor ill will towards each other, our divorce attorneys in Germantown are prepared to help you navigate this challenging and emotional experience.

Estate Planning

Creating an estate plan takes time. A truly effective plan also requires the assistance and guidance of a skilled and knowledgeable estate planning attorney. At 

Snider & Horner, PLLC

, we have helped numerous Tennesseans plan for the future and build estate plans that protect their families for decades to come.

Family Law

Dealing with a change in family circumstances is never easy, but that challenge can be especially difficult if it requires legal enforcement or intervention. Whether you are facing the possibility of a divorce or seeking a change in child custody, you need a knowledgeable, compassionate legal team by your side.

Insurance Disputes

Insurance companies wield a lot of power. Just like any other company, they are a business whose ultimate goal is to profit. This means that the insurance company doesn't have your best interests at heart, even though they are supposed to serve and protect you, the customer.

Landlord Disputes

When renting or leasing a property, a comprehensive contract is an absolute must to properly outline each party's rights and obligations. Even with a contract in place, however, disputes can still arise – and they frequently do. Landlord disputes are quite common and are best resolved with help from a tenacious and skilled attorney.

Mediation & Arbitration

A lot of Americans have little or no courtroom experience. Many people are only familiar with its portrayal in the movies. Court systems tend to be extremely complicated and quite intimidating for the average person. The formality, the strictness, the rigid procedures, and the complex rules are enough to make people want to avoid court altogether.

Misdemeanor Defense

If you have been charged with a misdemeanor crime, you have a lot at stake. Just because a misdemeanor is less severe than a felony crime doesn't mean you should represent yourself or take the matter lightly. Whether it is your first or third run-in with the law, you need a capable criminal defense attorney who can protect your rights and your freedom.

Municipal Government Representation

A municipality's legal representation needs to be familiar with the complexities of local and state laws and experienced enough to provide aggressive courtroom advocacy when needed. Since 1996, 

Snider & Horner, PLLC

, has provided dedicated legal representation to all types of municipalities and their various governing bodies across the Mid-South, including counties, cities, towns, and special districts.

Personal Injury

No matter how many preventative measures we take to protect ourselves from accidents – from wearing our seat belts in the car to following protocol when operating machinery at work – we cannot control someone else's negligence or prevent other people's mistakes. A negligent driver, a defective product, an unmarked slippery floor – these are all just far enough out of our control that some accidents cannot be avoided.

Traffic Tickets

As you're driving down the highway, you glance into your rearview mirror and notice flashing red and blue lights – you're being pulled over by the police. Most of us are familiar with this scenario, as many of us have gotten a traffic ticket or two in our lives. Minor traffic violations like speeding or running a red light are not the end of the world – but under certain circumstances, the traffic ticket you receive should be fought.

Wills

If your will isn't drafted by a legal professional, it's entirely possible it will be invalid and unenforceable. Our attorneys at Snider & Horner, PLLC have decades of experience helping clients in more than drafting wills.

Handling All Your Legal Needs
We Fight Fearlessly for Your Rights
Nothing makes us happier than helping people in need of legal support. We are passionate about protecting our clients' rights and upholding the law. Whether we can negotiate a favorable resolution and obtain a great settlement or have to take your case to trial, we are ready and eager to win.
We believe that the best way to win in trial is to be fearless and determined. Our attorneys are confident that they can build a strong case on your behalf and use their decades of experience to your advantage.
High Level of Professionalism - Joey

Helpful and Thorough

Very helpful and thorough. Answered all my questions with 24 hours. Like what I always say to my friends, they are the best that's why I would not hesitate to call them again for the help.

" - Vivian

Best Decision to Handle My Divorce - Jamar

Tennessee Lawyers - Laura

This Firm Is The Bomb! - Adolfo