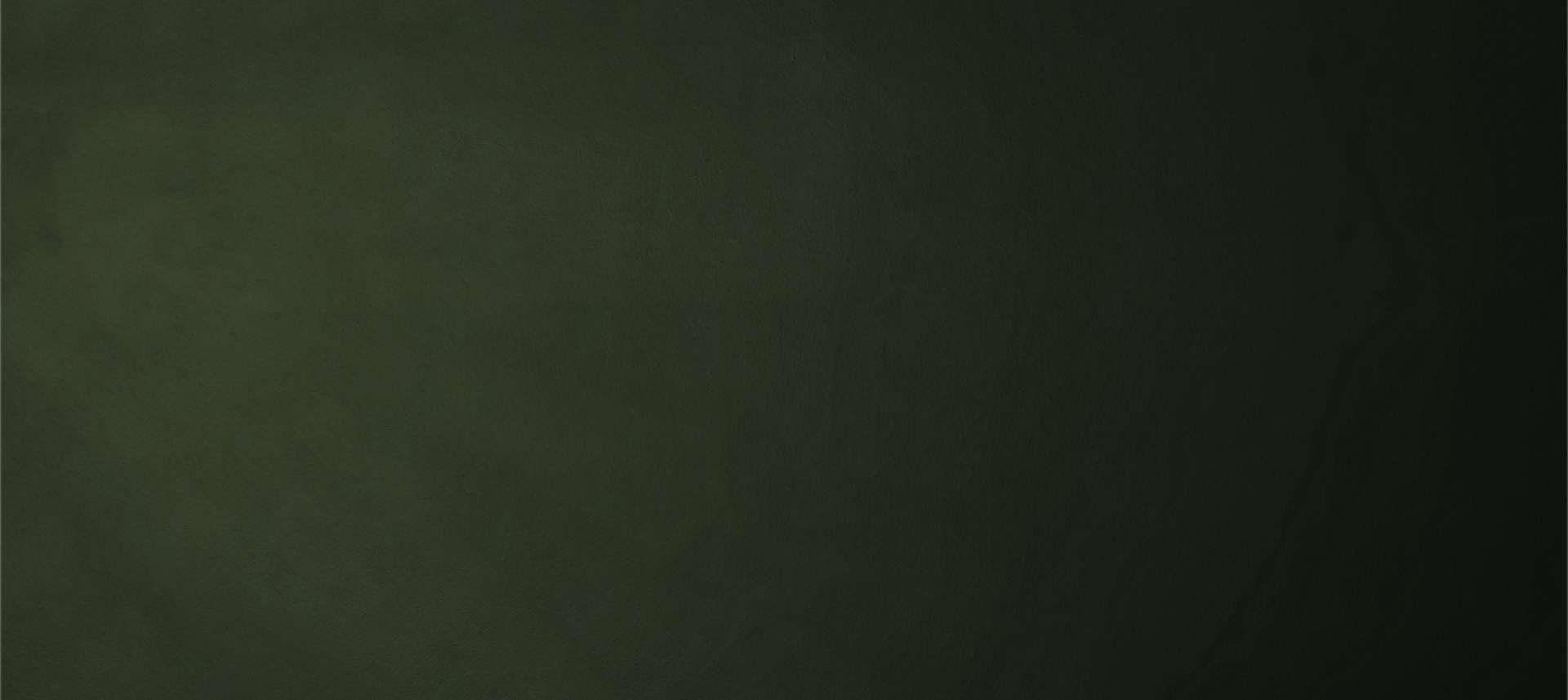 Representing Our Community Since 1996
Snider & Horner, PLLC Provides the Resources of a Large Firm
While Maintaining the Personalized Service of a Small Firm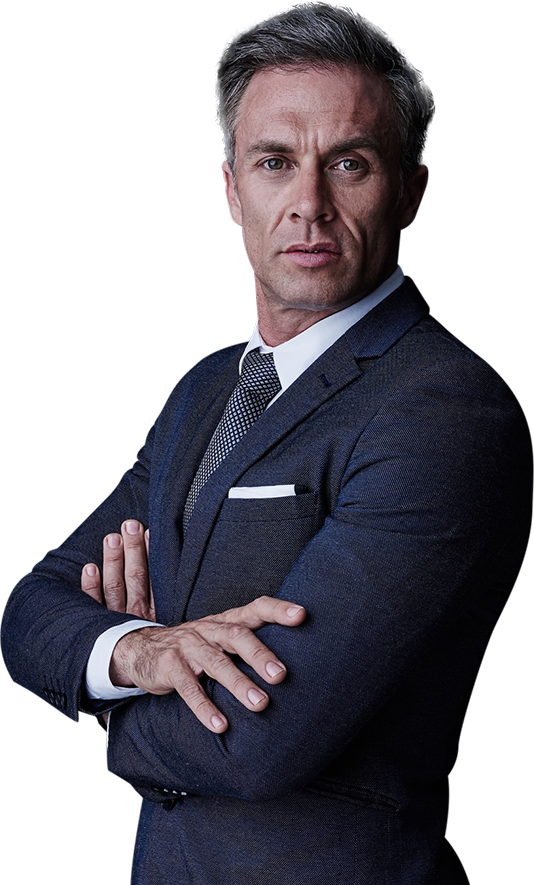 Skilled Germantown Attorneys­­
Decades of Legal Experience
When legal challenges threaten you or your family's well-being, you need an attorney who can resolve the matter effectively and favorably. You need legal support from a team that genuinely cares about your future. You need the services of Snider & Horner, PLLC.
Our firm is dedicated to protecting the rights of our fellow Tennesseans. Snider & Horner, PLLC has the resources of a large firm but maintains that small-firm feel by remaining cost-effective and providing attentive, personalized service. Our Germantown attorneys are also extremely involved in the community – we are passionate about giving back to our neighbors and those in need.
The statute of limitations to file a personal injury claim in Tennessee is one of the shortest being only one year from the date of injury. This means that you have one year to file a claim or you may lose your right to compensation. We encourage you to reach out to us when you find yourself faced with a legal issue and need guidance.
What Can I Recover Compensation for After an Injury?
There are three categories of compensation, also called damages, that an injury victim can pursue compensation for, special, general, and punitive damages. Special damages compensate for tangible losses an injury victim suffers such as medical expenses, and missed days at work. Since special damages compensate for financial losses, they are also called economic damages. General damages, on the other hand, compensate for more abstract losses such as pain and suffering and emotional distress. Since these types of damages are often difficult to quantify, they are also called non-economic damages.
The last category of compensation is called punitive damages, these damages are meant to punish the negligent party rather than compensate for a specific loss. As such they are not often awarded. The state of Tennessee does place a cap on some damages in some situations, an attorney can inform you how these laws may affect your specific case.
Snider & Horner, PLLC is the Wise Choice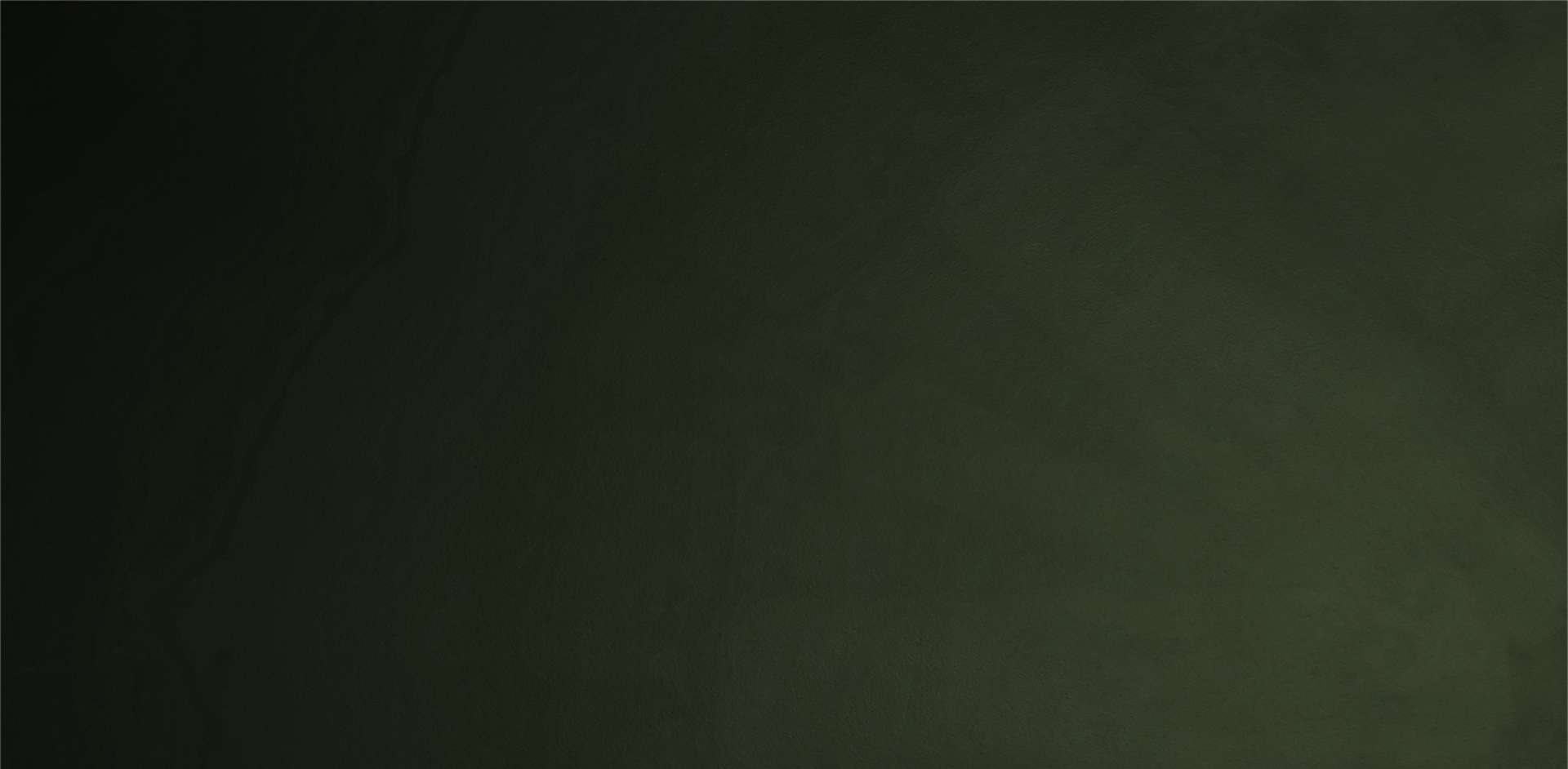 Areas of Practice
Full-Service Firm Handling All Your Legal Needs
What Sets
Snider & Horner, PLLC Apart?
Extensive Trial Experience

Our attorneys prefer to be in the courtroom. We want to ensure we are getting the best possible outcome for our clients.

Community Involvement

We deeply care for the well-being of the people of Tennessee. When he is not in the courtroom, founding partner Kevin Snider spends his time as a volunteer firefighter.

Full-Service Law Firm

No matter your legal need, our team is ready to assist. From a car accident to a mediation, Snider & Horner is equipped with the knowledge and experience to bring you justice.

A Proven Devotion to Our Clients
Read Our Recent Client Testimonials
They were very professional and proactive. Thank you, Snider & Horner!

- Allison

I highly recommend them and am glad to have someone I can count on in the unfortunate need of an attorney.

- Jeff

Ultimately, they were successful in negotiating an extremely satisfactory outcome to an otherwise bleak looking situation.

- Elizabeth